A groupshow presented by frontviews.
with:
EMMA HAUGH
PETJA IVANOVA
KATHRIN KÖSTER &
DANIEL KUPFERBERG
AMELIE MAREI LOELLMANN
CAROLIN SEELIGER
LEE STEVENS
The nature of fabric is its relation to a body, a cloth that covers our nakedness with social context. Textiles are shaped by the bodies within and around them, they mark the body both in its presence and its absence. The exhibition follows the same line of thought: it provides a shell, an elastic fabric for bodies to enter into and take shape within, alone and in interaction with each other. In their individual works as well as in the communal experience of making the exhibition, the participating artists aim to reflect the interconnectivity that is inherent to fabric, woven out of various materials, layered or sown together, creating tactile meeting points and overlaps.
Program:
"Crisis Collection – bodies that do not fit into workwear"
costume sewing bee with Lee Stevens
Feb 16 2-7 pm | Feb 22 2-7 pm
Mar 7 2-7 pm
"we came from opposite ways and camped together"
wintercounts, cyanotype with Carolin Seeliger
Feb 23 2-7 pm
"spinning thoughts & weaving words"
reading, screening & hangout
Feb 29 7-11 pm
"Das Tragen deines Schneckenhauses trägt zum Tagträumen des Nachtigels bei"
cloth sculptures to wear with Kathrin Köster & Daniel Kupferberg
Mar 1 10am-2pm
"Speculative Genital Fountains"
Clay Workshop with Kristina Becker & Petja Ivanova
Mar 08 3-5 pm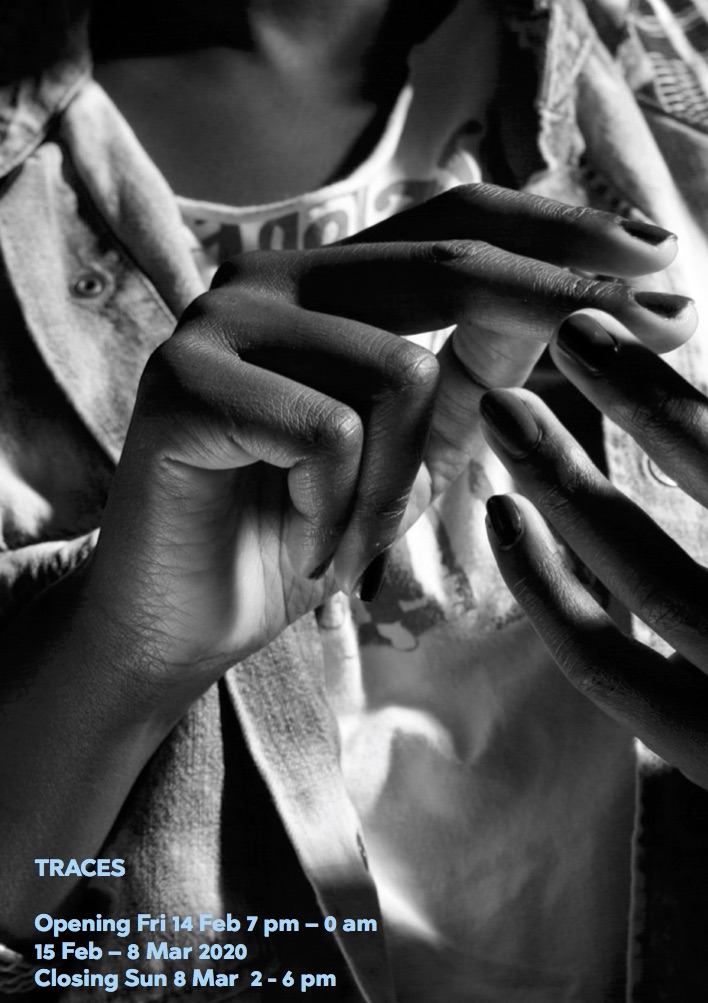 Eröffnung: Freitag, 14. Februar 2020 – 19:00 – 24:00
Laufzeit: 15. Februar – 8. März 2020
SCHAU FENSTER
Raum für Kunst
Lobeckstr. 30-35 – 10969 Berlin
U8/M29 Moritzplatz